Fence Washing in Harford County by Top Gun Pressure Washing

From the moment a guest enters your home, a fence is the first thing they see. Making sure you schedule regular fence washing is a big part of that wow factor when they arrive! Top Gun will bring out the best in your home's exterior and will bring a smile to your face every time you walk the steps into your home, sweet home.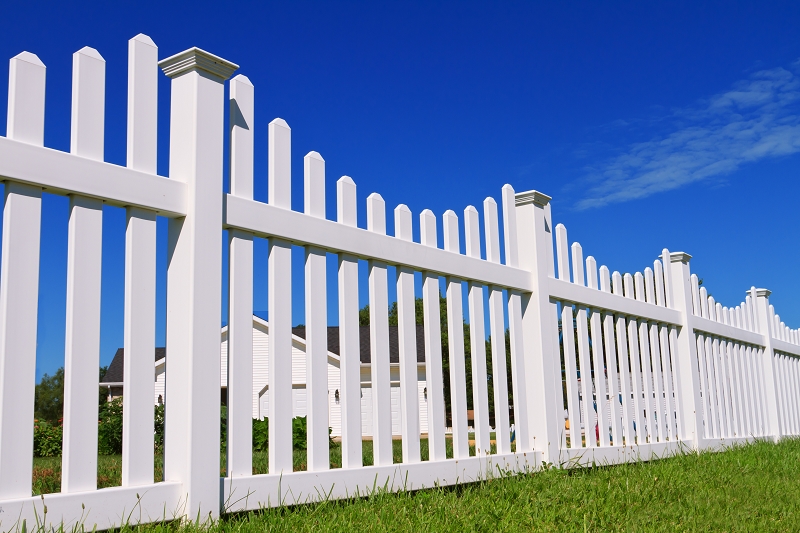 Every property is unique. And our job is to tailor our pressure washing solution to the specific needs of your space. When you choose Top Gun power washing, you can count on a completely customized washing solution. But you can also count on quality that lasts.
We offer:
• Advanced pressure washing equipment
Our technology is ideally suited to remove stains, debris, and other unwanted buildup. This leaves your property as it should be and that is flawless.
• Specialty cleaning products
Our cleaning detergents are specially formulated to kill mold, algae, moss, and all the other contaminants that affect your property.
• Safe pressure washing
Our professionals can safely clean the affected area in a way that removes buildup without putting the surface space at risk.
Benefits of a Clean Fence
There are plenty of perks to routine property maintenance. But when it comes to your decking and railings, it has a make-it-or-break-it impact on three important values:
• Curb appeal
A fence stained with algae doesn't exactly make a glowing first impression. We ensure that your property sends all the right messages.
• Peace of Mind
When your fence is covered with debris, nothing about it looks good to you or your guests. With a clean and refreshed fence, you can wow everyone who passes by.
• Property value
When your fence is well maintained, its value goes up. It also means that you can go longer between investing in costly repairs and replacements.