Pristine, Clean Stairwells & Steps in Harford County

At Top Gun Pressure Washing make every step count! Our pressure washing solution targets your property's most high-traffic areas, so you can get the balance of curb appeal and safety for all your exterior surfaces. Professional stairwells and steps cleaning in Harford County, Maryland!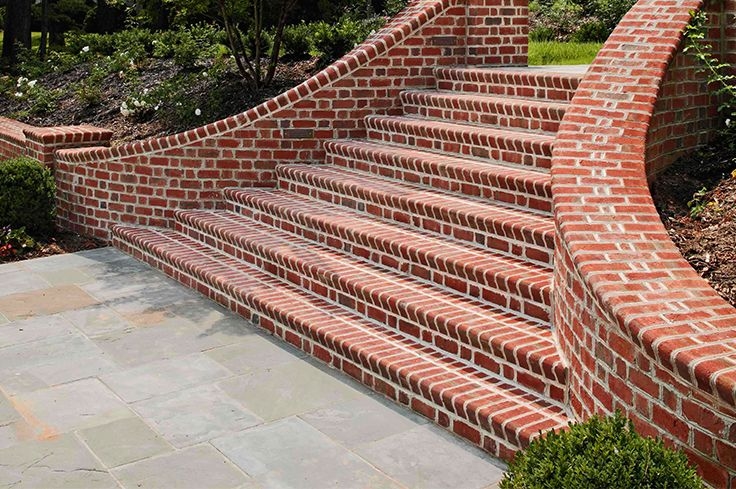 Some parts of your property need an extra-special clean. And your hardscapes fit into that category. Our pressure washing service brings a deep clean to the areas that need it most.
We offer a powerful solution that addresses:
• Stain removal
Dirt can take a toll on a surface. So can leaky substances, like grease and oil. But with our pressure washing service, they get the "erase" treatment.
• Debris removal
Grit can become deeply embedded in your property's hardscapes. We extract all the debris to leave the surface clean, safe, and fully functional.
• Chewing gum removal
Your stickiest problem has a solution in our pressure washing service. We use this process to remove all traces of chewing gum from your property.